Shared living oversight services are offered by JFM in accordance with Section 21 or Section 29 DHHS residential option for adults with intellectual disabilities or autism to live in a home with a shared living provider.
JFM contracts with a shared living provider for the care and supervision of the individual and provides a competitive monthly stipend for that care. Support from JFM is outstanding in quality and includes required training and resources consultation.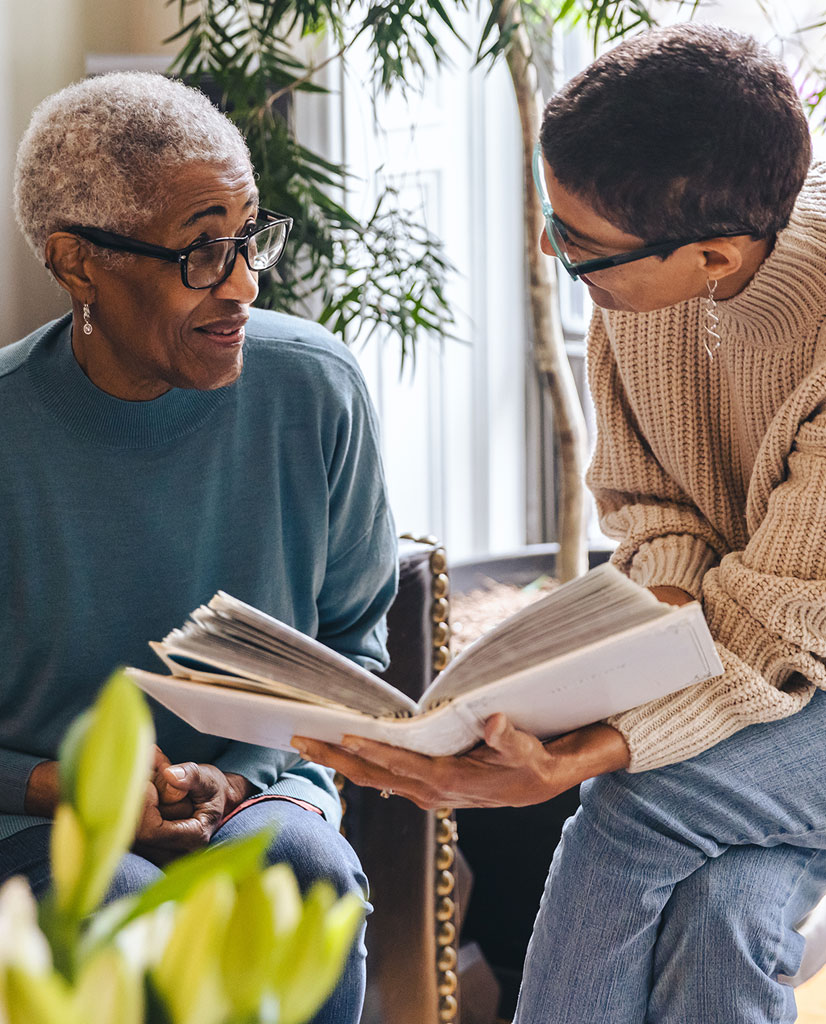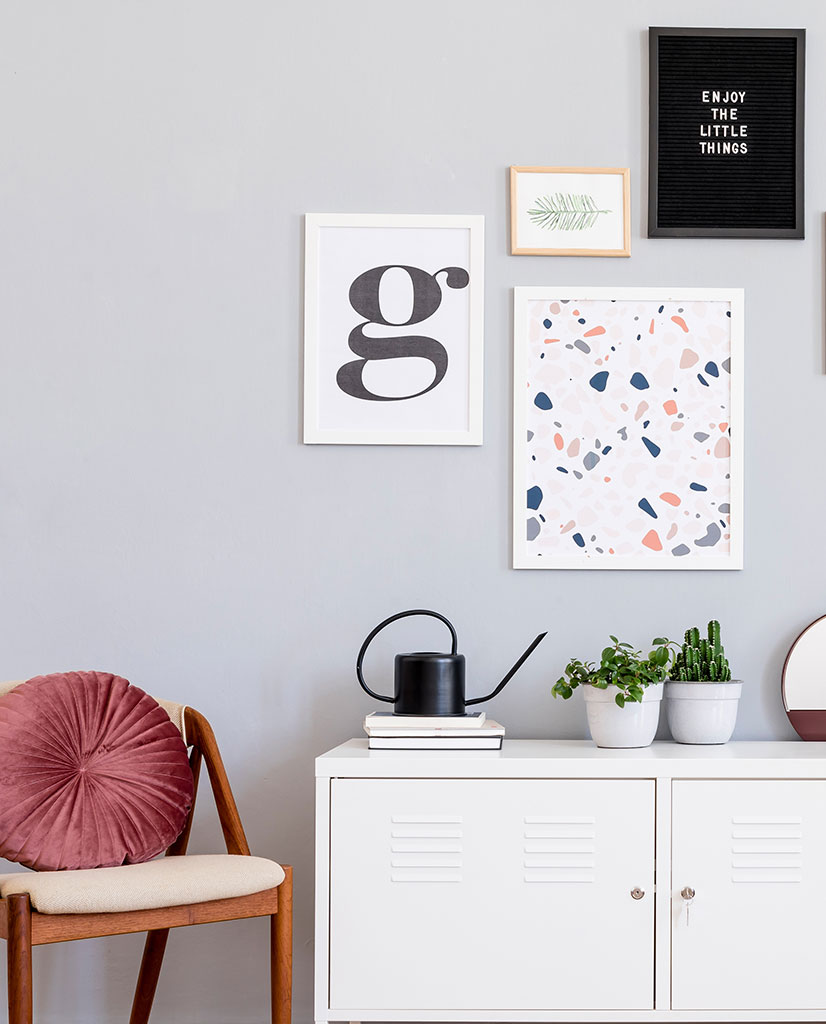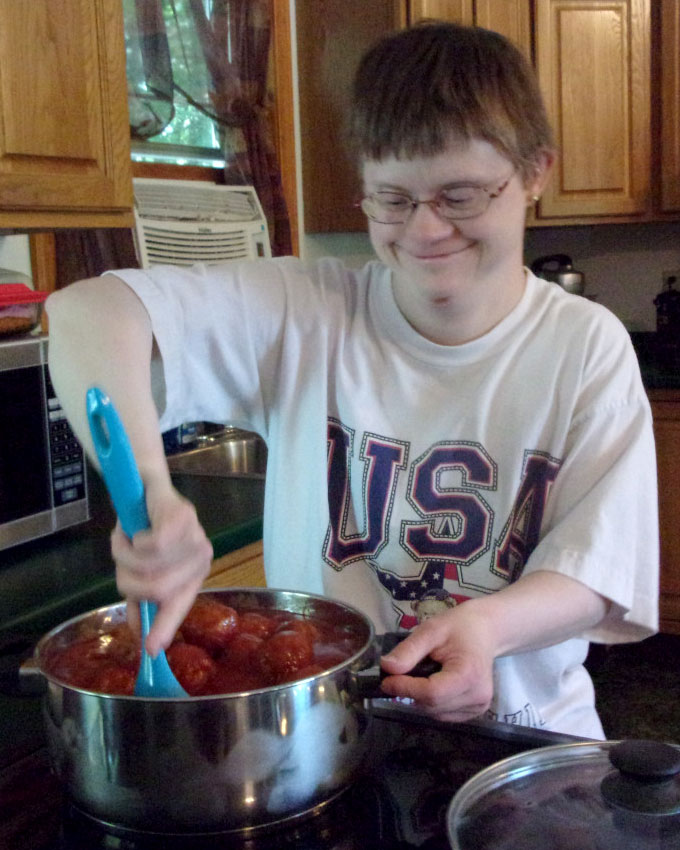 Shared living provides a perfect opportunity for people who are not ready for group residency with one or more adults, but who would thrive in a home setting, given the support needed to do so.
The arrangement also makes sense for individuals to stay in the family setting with provisions that make this possible for both the individual and the family care provider within a cooperative sharing of space and supports between adults.
JFM shared living provider support can include any one or more of the following:
Monthly check-ins
Online documentation assistance
Training and certifications
Suggested community activities
Person specific support
Karen LeClair-Voisine leads the Shared Living Oversight team at JFM. With 35 years of experience in working with individuals with intellectual disabilities, Karen offers a solid background in this field.
Her broad array of experience includes her former role as a DSP (Direct Support Professional), her supervisory role as a group home administrator at JFM, and her role as a parent and shared living provider herself.
Karen lives in Turner with her husband and her adult daughter who has intellectual disabilities, and aside from caring for her family, Karen enjoys gardening and is a huge New England sports fan!
JFM views Karen as ideally-suited to manage the Shared Living Program as both prospective and certified shared living providers will surely benefit from her knowledge and sharing of resources to optimize daily living for both the shared living provider and the person supported.
Karen passionately attends to start-up guidance for new providers and remains highly attentive to appropriate JFM ongoing support needs.
If you are interested in these services, please contact us by using the information below.