John F. Murphy Homes, Inc. offers an outstanding career opportunity for a savvy and strategic Human Resources leader, based in our Auburn, Maine headquarters. We are one of Lewiston-Auburn's largest employers, with more than 850 employees, and we work to serve the well-being of diverse populations through innovative, culturally inclusive adult and children's services programs operating within the disability/autism and educational sectors.
Role Overview
People are at the core of what we do. The Human Resources Director will oversee and provide strategic guidance to the Human Resources team on employee engagement and culture, learning and development, performance management, benefits and total rewards, diversity, equity, and inclusion, and organizational design and development. As a mission driven professional experienced in overseeing HR teams, the Human Resources Director will ensure that we develop, support and retain our staff in an inclusive environment where all staff can thrive as we serve our chosen populations.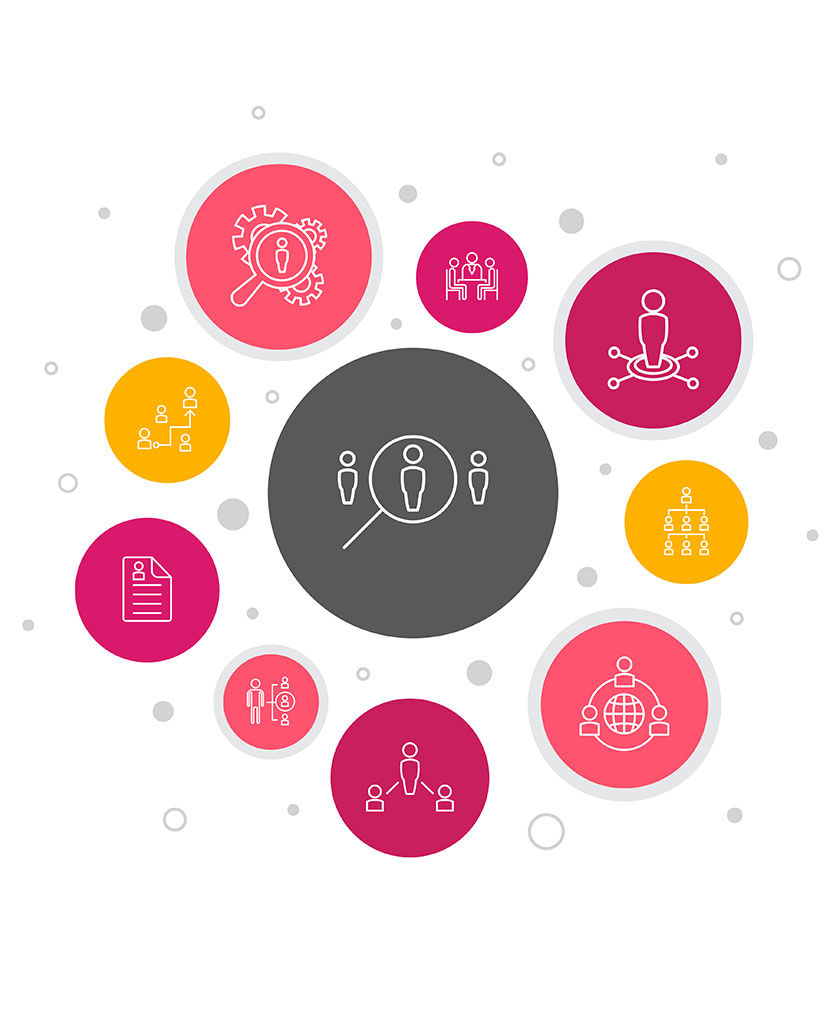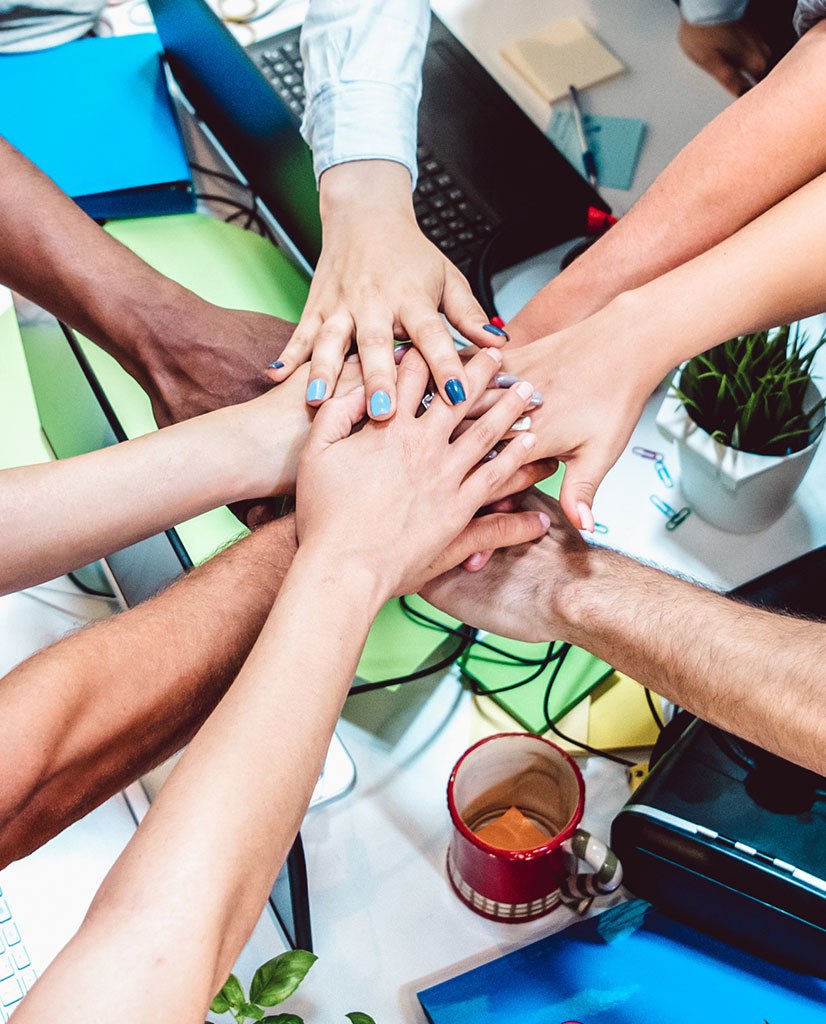 Who You Are
Experienced People Leader. You bring experience across HR/HR Operations/People Operations including, but not necessarily limited to: compensation & benefits, training & development, employee relations, employee satisfaction, organization design & development, DEI, and labor laws/legal compliance. This will include significant people management experience.
Big Picture Thinker. You demonstrate business acumen and are someone who thinks strategically. Your inclination, always, is to see the possibilities. You look at the way things are and then imagine 20 ways they can be improved. Importantly, you can effectively lead teams in translating imagination to execution.
Flexible. You are comfortable operating in a work environment with rapid change. You are accustomed to pivoting when organizational needs or priorities change, and you can take on unanticipated new initiatives with ease. You are skilled in leading amid uncertainty and without perfect information, and you maintain composure and remain positive under pressure.
Diversity, Equity, and Inclusion. You understand the nuances of diversity, equity, and inclusion work, and have leveraged these nuances to develop inclusive programs or policies in past roles. You are willing to learn more about marginalized identities and bring your awareness to all the work you do. Developed skill in this dimension is rare. If you do not have it, evidence of willingness and ability to acquire it is welcomed in the cover letter.
A Change Leader. You understand resistance to change, and the strategies to effectively lead change.
Passionate. You come to work each day inspired by what you and what we do. Your passion inspires others. Collaborative. You understand that the best way to meet and exceed goals is through outstanding teamwork. You are accountable to yourself and others. You understand that projects and initiatives that work are often as the result of co-creative collaborations. This includes working with people at all levels of the organization and managing stakeholder expectations.

Education & Experience. You meet our expectations around education and experience. A bachelor's degree in human resources, business or psychology, or the equivalent in education and closely related work experience, is required. Minimum 10 years demonstrable leadership experience in human resources operations.
We are excited to hear from you!
In your cover letter, we invite you to specifically describe how you embody the characteristics above.
Resumes will be accepted electronically or by regular mail.
EMAIL resume and cover letter to: vicki.ward@jfmh.org (or) mail resume and cover letter to:
HR Manager, c/o Vicki Ward
John F. Murphy Homes, Inc.
800 Center Street
Auburn, ME 04210
John F. Murphy Homes is an Equal Opportunity Employer and welcomes candidates from diverse backgrounds.