Community Supports offers a variety of community-based day programs focused on increasing confidence in personal, social, and employment-related skills based on the abilities and interests of the individual.
The Margaret Murphy Centers for Children have licensed special education placement and day treatment facilities that provide Pre-School, Elementary, and Secondary Services, all with a single goal – to maximize the potential of each child. Learn more at the MMCC website.
The Professional Services and Training department offers Direct Support Professional (DSP) Certification, as well as other state and federally-mandated recertification programs including First Aid and CPR, CRMA (full course and re-certification, as well as Shared-Living CRMA), and a high quality, minimally-invasive physical intervention program (NAPPI) that is required for DSPs and other professionals in our field.
A wide array of Professional Development Workshops provides educational insights and updates for professionals and the community at large.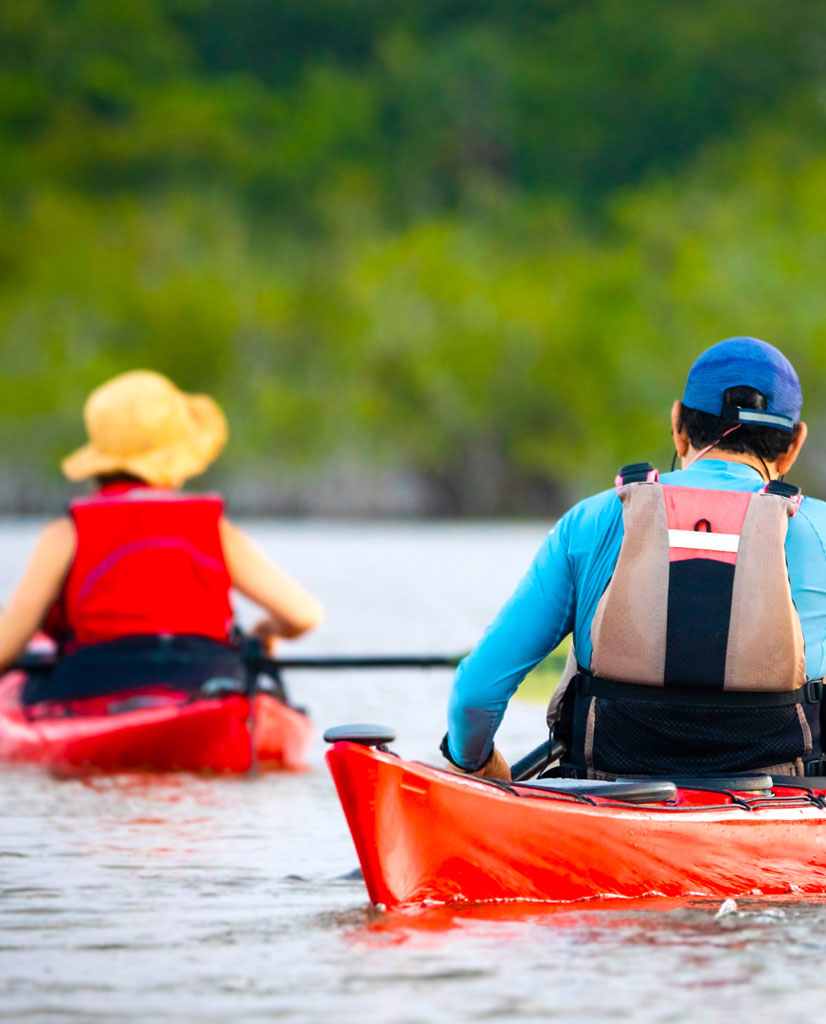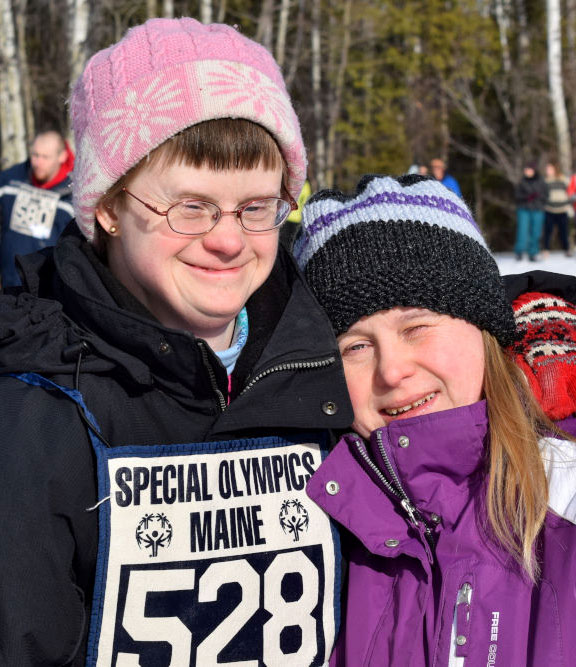 A day program is not just a nice thing to fill the empty hours: purpose elevates what we do, and creates rewarding possibilities.
Having something interesting, meaningful, and occasionally even exciting to do during the day is important for everyone. For most of our younger lives, this is what school provides and when we leave school, our work fills this need.
For individuals with developmental disabilities, a suitable day activity can improve confidence, increase self-reliance, and expand community participation. Offerings should be challenging with a skill-building focus, and on occasion just plain FUN!
Our programs offer a range of educational, enrichment, and leisure activities that are geared towards teaching new social or practical skills and improving existing ones. Using the Individual Service Plan as a guide, desired outcomes are linked to achieving future aspirations and goals while enhancing the quality of each life.
Our day programs for adults with developmental disabilities provide skill-building for greater independence including – support for a healthy lifestyle, community relationship building, volunteering, exploring the arts, and improving the life skills needed for daily living.
A wide scope of sports and activities including a daily exercise session at the programs focus on fitness and health. We have active Special Olympic Teams that compete in a variety of sporting events throughout the year.
Volunteer opportunities include Meals on Wheels, the Share Center, Montello Manor, Humane Society, and assisting area senior citizens with lawn and household maintenance chores.
Our Life Skills Program focuses on improving skills and independence in and around the home; activities include meal planning, shopping and cooking, laundry, household chores, building maintenance, and money management.
If you are interested in these services, please contact us by using the information below.