Standard and Optional benefits packages for John F. Murphy Homes employees.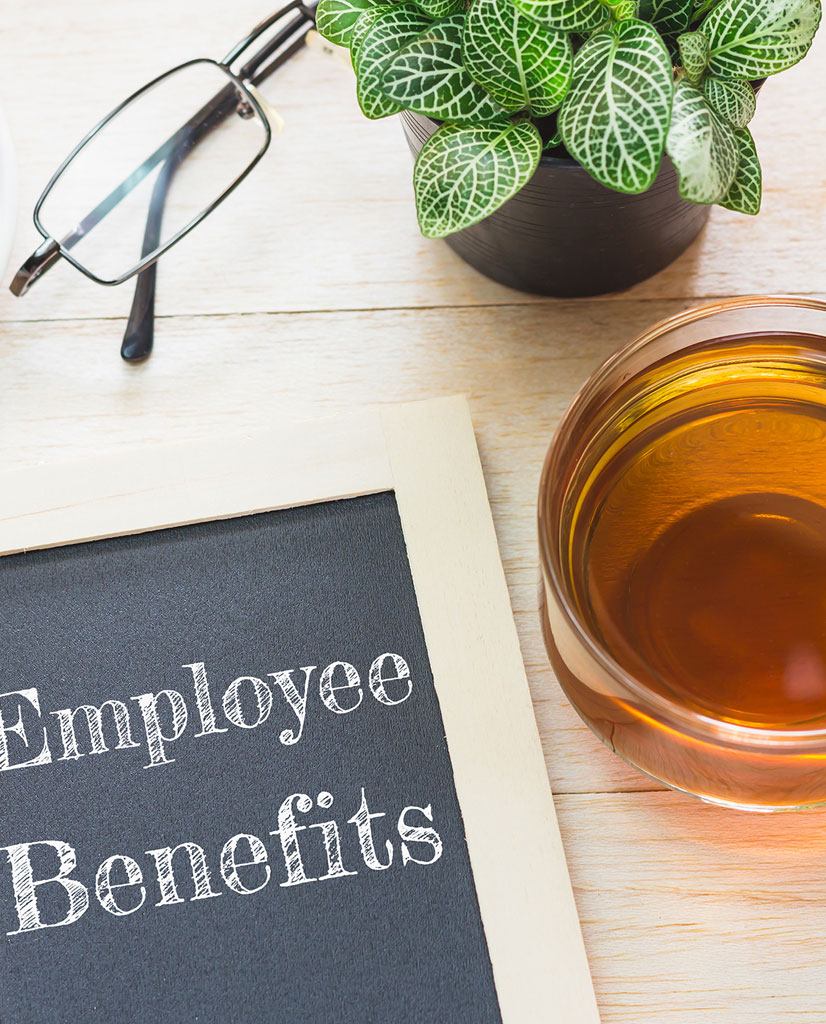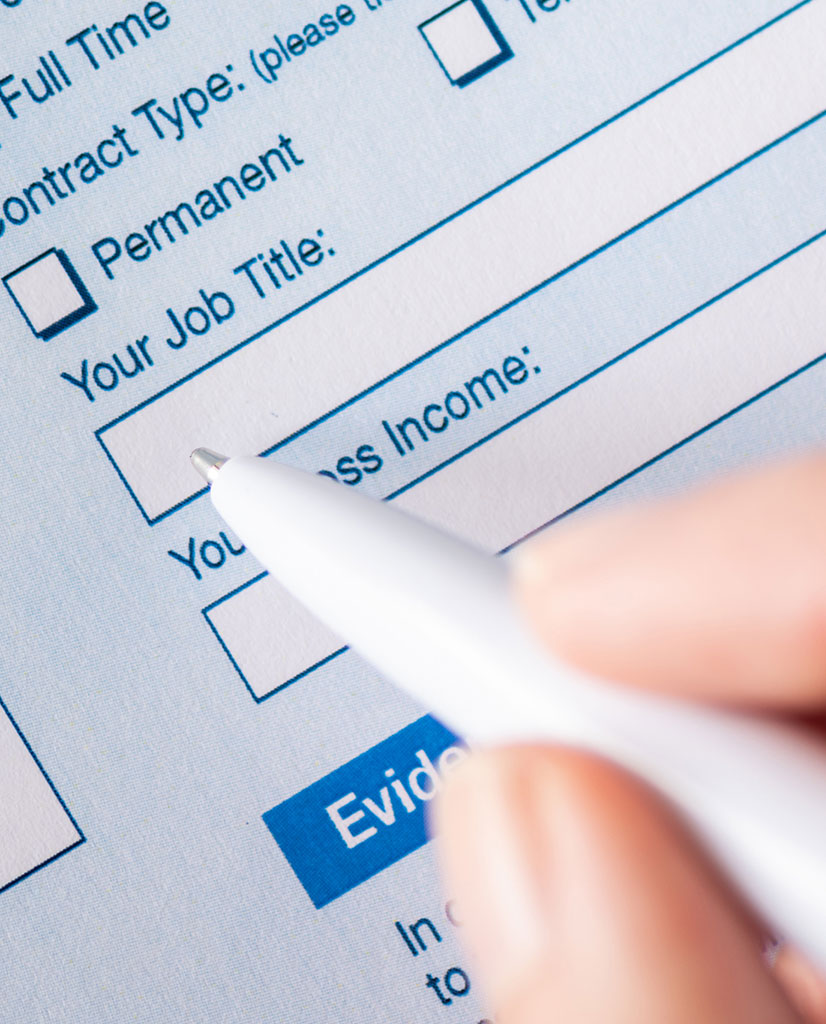 Standard Benefits
Medical Insurance
Provided through Cigna Insurance offered to full-time employees (30+ hours) and eligible dependents. Employee paid premiums (if applicable) are payroll deducted and may be paid with pre-tax dollars.
High Deductible Health Plan which allows for a Health Savings Account (HSA)
JFM contributes $12.00 weekly to the Health Savings Account.
For cost please contact Human Resources, 207-782-2726 or jobs@jfmh.org
Life Insurance
Offered through UNUM; Base coverage is equal to 1x annual earnings, rounded up to the next higher multiple of $1,000 if not already an exact multiple thereof. The maximum benefit is $100,000. Base coverage is at no cost to the employee. Includes an option to buy up to 5x annual earnings at the employee's own expense.
Paid Time Off (PTO)
PTO is used for personal reasons and vacations; accrued from the date of hire and available to regular full-time, part-time, and relief employees.
Holidays
Nine paid holidays per year. Available to regular full-time and part-time employees who work 20 or more hours per week. Accruals vary according to regularly scheduled hours.
Optional Benefits
These benefits are offered by JFM at group rates. Premiums are paid by the employee through payroll deduction.
Dental
Offered through UNUM Insurance
Vision
Offered through Anthem Insurance
403(b) Retirement Plan
Offered through Lincoln Financial Group. JFM may provide an annual contribution to participants at JFM's sole discretion on a year-to-year basis.
Short Term and Long Term Disability
Offered through UNUM.
Health Care and Dependent Care Reimbursement Accounts
Offered through Benefit Strategies.
Unum insurance provides three plans: Hospital Indemnity, Accident, and Critical Illness. These optional policies are available at attractive group rates.
Employee Assistance Program
Offered through Health Advocates. When personal problems are too difficult to face alone, JFM offers professional and confidential counseling services to employees and family members. The first three sessions are at no cost to the employee.