We all long for a place to call home.
At John F. Murphy Homes, home is where we are safe. Home is where we are loved. Home is where we are surrounded by people who respect and honor our contributions as valued members of our community.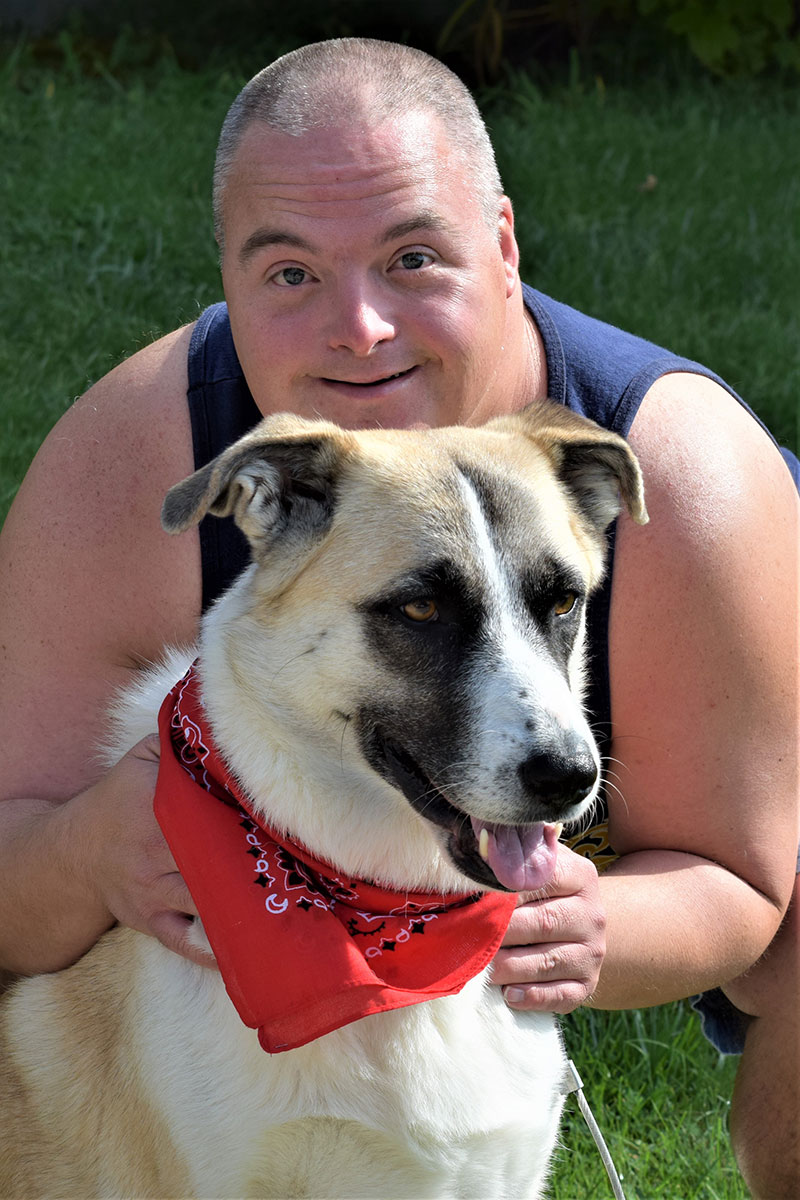 Since 1977, people with intellectual disabilities, other developmental disabilities, and Autism Spectrum Disorder have been calling JFM just that…home.
JFM is one of the nation's premier providers of these services and the leading provider in the Greater Lewiston-Auburn area.
Our dedicated and committed professionals utilize best practices and the latest developments in the field of direct support and education to provide learning opportunities, community integration and compassionate care to those we support and their families.
Meeting every level of needs for adults living in the Greater Lewiston-Auburn area, JFM offers a diverse array of supports and services tailored to the individual. These include:
Long-term Residential Settings
Community Support Programs
Shared Living Partnerships
Margaret Murphy Centers for Children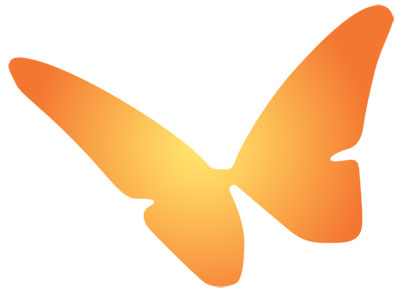 At The Margaret Murphy Centers for Children, we believe that every child has the right to effective education and treatment. MMCC provides a high quality educational and personal growth environment for children with Autism Spectrum Disorders and other developmental disabilities.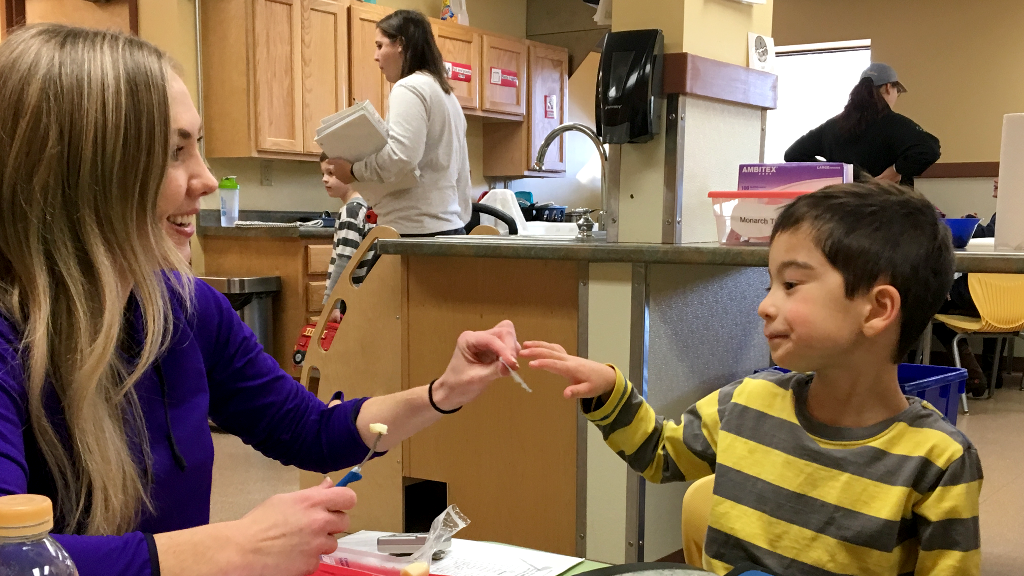 JFM provides certification training and professional development workshops which are open to the public and professionals from any agency.
Our goal is to provide training that satisfies state certification requirements as well as professional development workshops while expanding best practices throughout Maine.
As guidelines and information are revised and updated, curricula are promptly modified by our training professionals.
We are committed to ensuring high-quality, relevant learning opportunities for those who support adults with intellectual disabilities.