Case Management Services are offered by JFM for adults with intellectual disabilities and for those with ASD (autism spectrum disorder) diagnoses.
Services are offered within Androscoggin, Franklin, and Oxford Counties, as well as in surrounding areas. Representative payee services are also offered by qualified JFM professionals.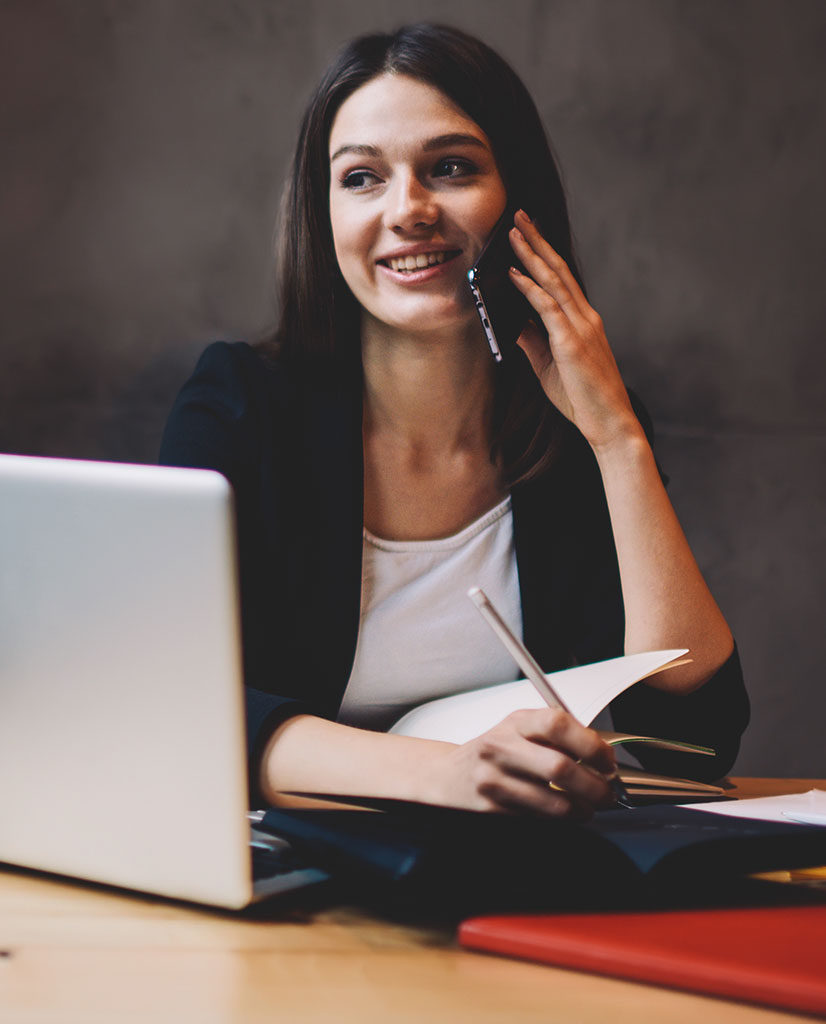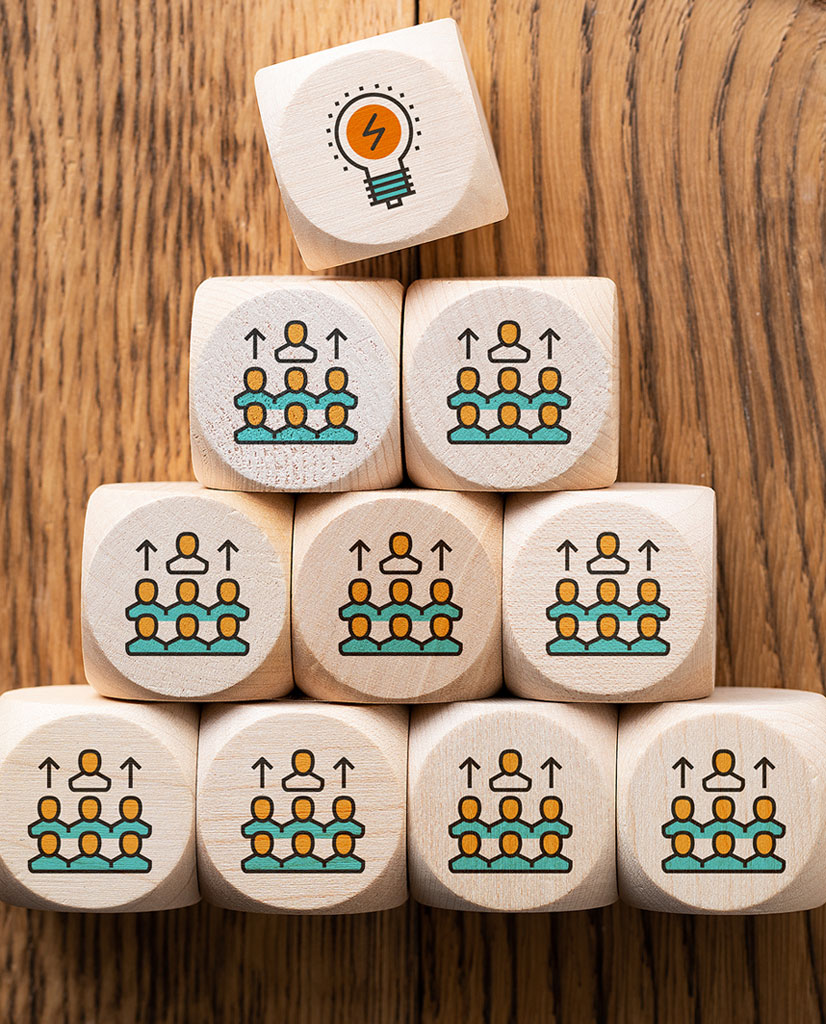 Case managers coordinate a number of services and support based on the identified goals and service needs of an individual.
These services are provided by a qualified staff member who assists with medical, social, educational, housing, transportation, and other categories of needs for the eligible member.
The JFM case manager is committed to identifying particular needs and facilitating access to available services for adults with intellectual disabilities with the highest level of professional attention and care.
Intake and assessment management.
Plan of care development
Services coordination
Advocacy on behalf of the individual
Monitoring services
Evaluation
Patricia Harris, LSW, has joined John F Murphy Homes to provide community case management services for adults with intellectual disability and/or ASD (autism spectrum disorder).
Pat earned a Bachelor of Arts in Social Welfare from the University of Southern Maine and offers over 30 years of experience working for the Maine Department of Health and Human Services.
Pat describes her work as being intentionally committed to best practices, with a focus on abilities and interests rather than limitations. Having such a long tenure in this field (over 30 years!), Pat has acquired a sure handle on resources available and works tirelessly to build bridges of assistance for her clients.
JFM is pleased to promote Pat's expert case management services in the Lewiston/Auburn area and within surrounding communities.
If you are interested in these services, please contact us by using the information below.